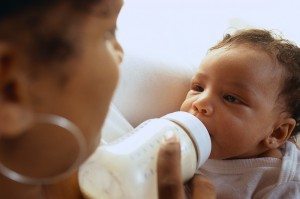 Through the partnership with The Early Learning Partnership, free medical services are provided at the four Family Resource Centers located in York County. They are open one day a week at each of the Family Resource Centers and serve all children that do not have access to Medicaid or other health care services.
This partnership has been forged over many years and includes the free services of several local pediatricians that have dedicated one day a week to see children that would not have access to care otherwise. The location of the medical clinics within the Family Resource Centers provides an ideal service delivery model for a community by hosting a number of early childhood service providers at one central hub location.
The purpose of providing the medical services is to provide the children with an opportunity to grow up healthy by having the access to needed immunizations, screenings, and prescriptions when they are sick. Untreated illnesses can create lifelong weaknesses that can translate into learning disabilities. Routine visits to trained professionals can catch a potential disability early enough to make a difference.
Program Objectives
Address the immediate need of the child.

Provide any needed referral to additional services and interventions as needed.

Work to steer the family toward finding a suitable medical home within the community if possible.
The Family Resource Centers provide the foundational base for accessing the target population of families without Private Medical Insurance of Medicaid. In many cases language is a barrier and the Centers have access to interpreters as needed from the Medical and Parent Educators located within the Centers.
100% of the families meet TANF and/or SNAP eligibility requirements along with a range of additional risk factors to the child's chances of being ready when they enter school.