About First Steps of York County
York County First Steps strives to be the resident expert in early childhood interventions for the communities in which we serve. The facts are that too many children still begin their formal educational journey ill-prepared to succeed. Studies continue to show that the first 5 years or a child's development creates the foundation for the balance of their life's learning potential.
A child's readiness is determined by many critical components such as good health, nurturing and positive parenting interactions, and high-quality learning experiences in and out of the home. The more we invest in interventions designed to prepare our children for success when they enter school, the more we as a community will benefit from such investments.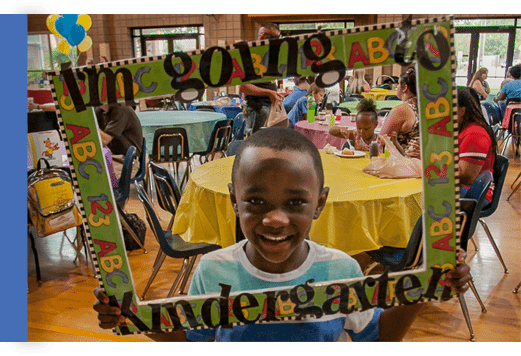 York County First Steps endeavors to lead our collective efforts to serve preschool children and their families by serving in the following capacities in our community:
As a Convener: We serve to bring together the sister organizations, State and Federal Agencies, and collaborative organizations in our community to coordinate our efforts to effectively serve the children and families in need. We strive to eliminate duplications and fill gaps in services while encouraging an atmosphere of collaboration with our partners.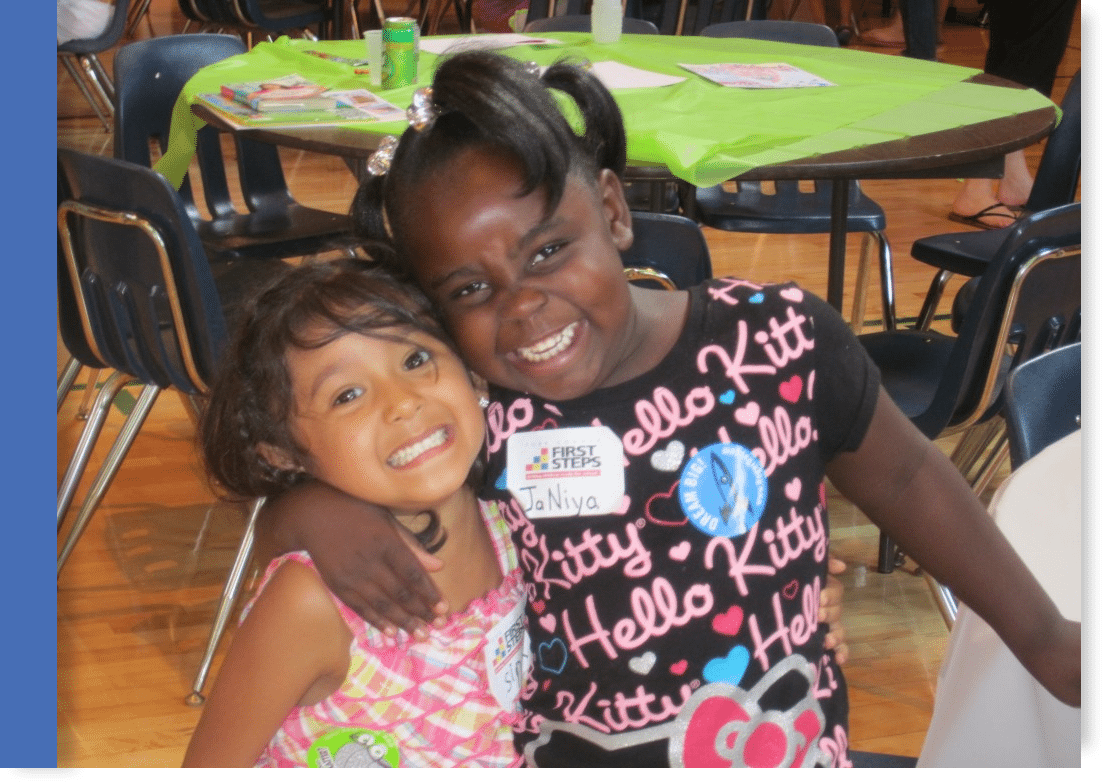 As a Portal: We work to be the "one stop shop" or "one phone call" resource to the community. Whether we provide the services directly through our various programs or collaborate with a community partner, parents seeking interventions for their child can contact York County First Steps and be directed to the needed resource or service.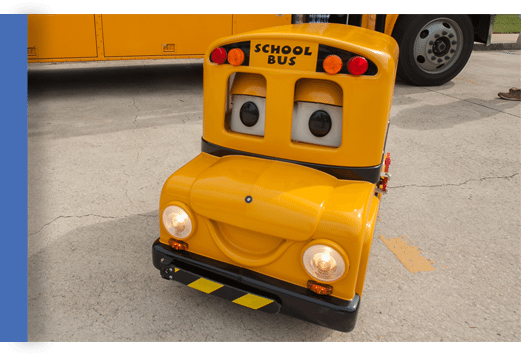 To Marshall Community Resources: We work to bring the collective resources and skills available in the community to help prioritize the need to provide high-quality early interventions to our at-risk children. Organizations can become focused on their primary services and priorities and overlook collaborative opportunities that will advance their goals more effectively and create a larger positive impact in our community. York County First Steps helps serve as a facilitator to foster such conversations between like agencies that serve preschool children and their families.