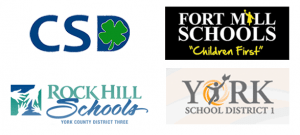 York County School Districts
The four School Districts are the eventual recipients of the children and families that we serve. Consequently, they assist in our programs and help expand our reach to more children as well as assist in making transitions to school as smooth as possible.
Family Resource Centers
There are four Family Resource Centers that offer a variety of services for parents of preschool children. They are a critical partner for York County First Steps as we collaborate on many programs including Parents as Teachers, Countdown to Kindergarten, and Teenage Parent Scholarships. You can link to the nearest Family Resource Center by choosing York, Clover, Rock Hill or Fort Mill.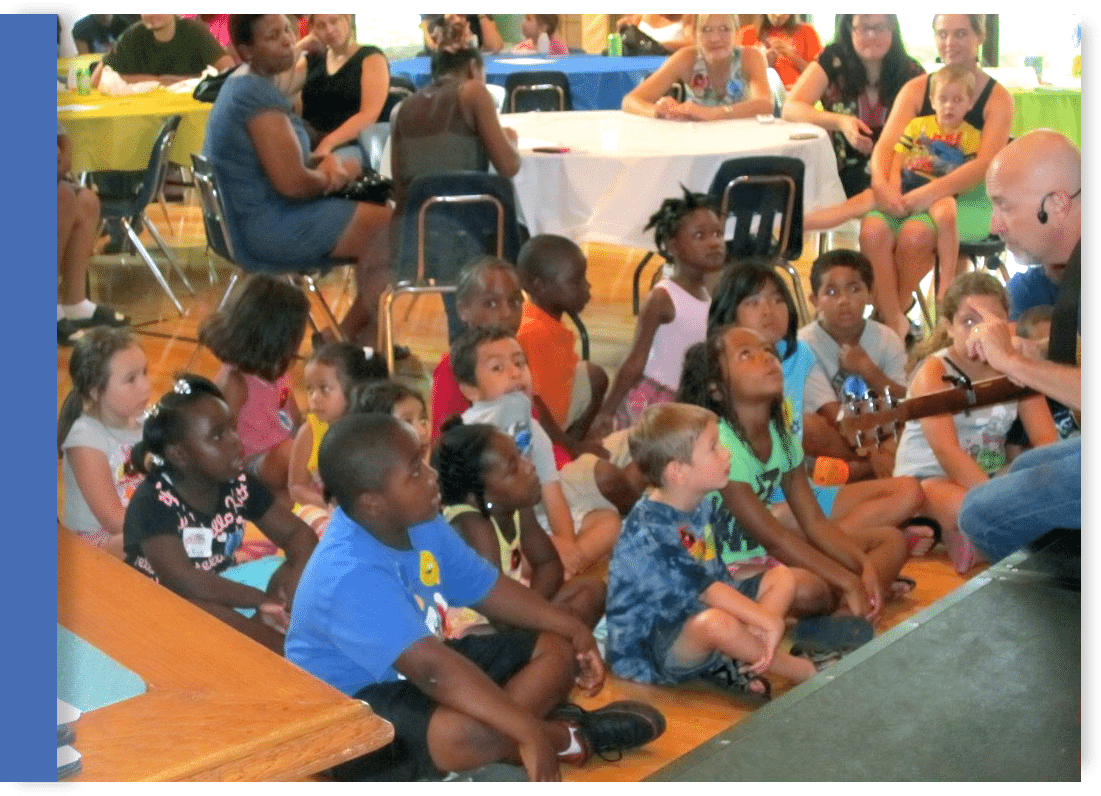 Child Care Providers
Statewide studies indicate that close to 60% of all preschool children will spend some time in a child care setting before they enter school. This figure has continued to rise for some years as more and more families find the need for both parents to be employed. Of the remaining children, the majority of the families have struggled to find suitable child care at an affordable price; consequently, the young children are in the care of family members, parents unable to work since they have no access to child care, and perhaps even neighbors providing minimal care. In some of these situations, the care is challenged or receiving the needed educational stimulation needed to be prepared for success in school. Our efforts focus on helping child care providers offer the highest quality program possible, especially those providers that serve at risk families and to educate parents as to the critical value of having their children in high quality child care programs.
In York County, there are a variety of child care providers that serve our children. They can range from a family home center of 3-5 children to a much larger facility serving hundreds of children each day. Parents have the opportunity to decide which type of child care facility fits most closely with their family needs and child rearing philosophy.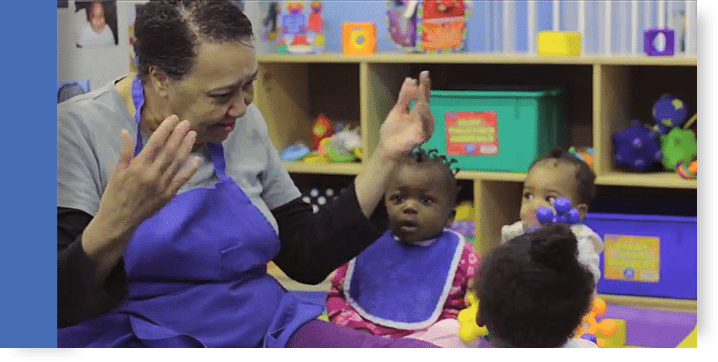 One of the key ingredients to our continued success is our ability to collaborate with our partners. In most cases, the family is in need of multiple services to provide for the overall wellbeing of their young child. The need for a more comprehensive approach can include meeting the health care needs of the child, helping parents develop the needed parental skills to help guide their child, family assistance with utility, shelter and food, as well as educational interventions to prepare the child for school. York County First Steps does not provide all these services, but we can help connect the at risk child's family to the right service provider to address their needs.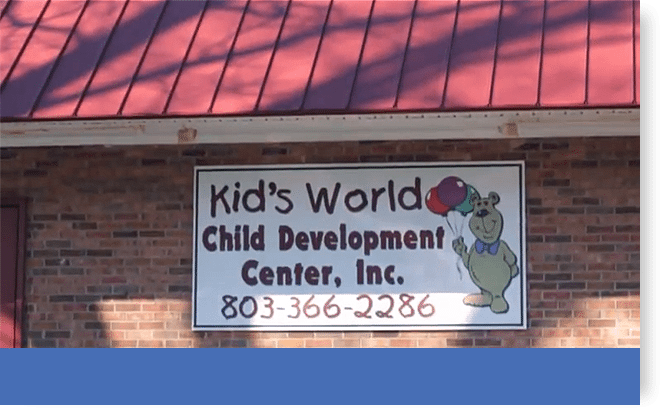 York County First Steps seeks to help each center that we work with, either in an intensive program such as our providing specific technical assistance over a 3 year period, or providing situational support such as providing a needed training workshop for their staff. Throughout the year, we seek to maintain contact with each of the 120+ child care providers located in York County to offer our assistance and support with the objective to assist each provider in elevating the quality of their program and the care of their children to prepare each child for success as they enter school.
If you are seeking to find a suitable child care provider to meet your family's need, you can search the DSS/ABC website for your area at http://childcare.sc.gov/main/general/facilities/search/index.aspx.
If you have general questions regarding what type of questions to ask when you visit a center, please review this "Finding a Child Care Provider for my child".
The Early Learning Partnership is a York County nonprofit service provider that is the main sponsor of the Free Medical Clinic Services provided at the Family Resource Centers. They also have several literacy initiatives such as Reach Out and Read, Born to Read and the sponsor for Dolly Parton Imagination Library in York County. You can learn more about ELP at www.elpofyorkcounty.org.
Here is a listing of our key partners and links to their websites. It is through their support in partnership with York County First Steps that we can help as many children as we can through our services and interventions.

United Way of York County
The United Way of York County has been a long time funding source for York County First Steps. The United Way of York County helps provide the needed focus for collaborations to make York County better place to life for all residents.
BabyNet
BabyNet is a part of the Statewide First Steps family of services to preschool children. BabyNet is South Carolina's system of services for infants and toddlers birth to three years of age who have developmental delays or have conditions associated with developmental delays. BabyNet will provide parents and caregivers with the supports and information they need to be the best possible teachers and caregivers for their children.

Family Connection
Family Connection is the information and support connection for families of children with special health care needs and/or disabilities. They provide newsletters, workshops, Medicaid information and parent to parent support.