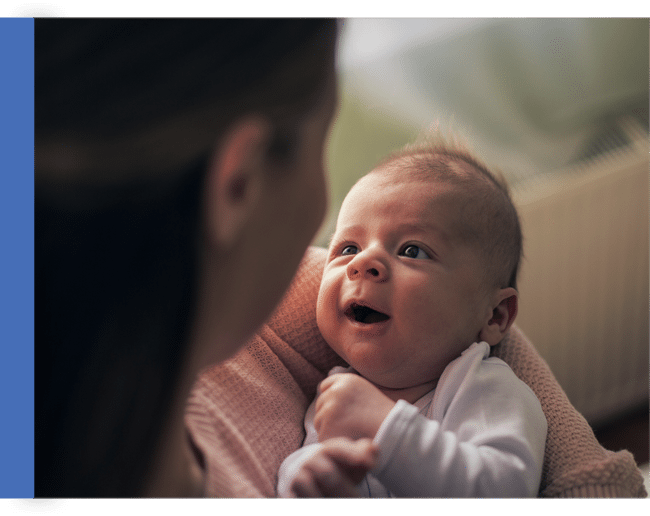 Nurse-Family Partnership is a new program for York County First Steps. We were approved as the Implementing Agency from the National Service Office of Nurse-Family Partnership in 2016 and began enrolling first time mothers in late 2016. We serve the three county Region of Chester, Lancaster, and York County as the York Regional Nurse-Family Partnership Program. We collaborate with a number of Community and State Agencies to seek potential referrals for our Program, including the Health Departments, WIC, Preventative Services, Pregnancy Clinics, Local OB's, and Medical Clinics. Referrals can come from anyone, even an expectant mother herself.
The Program is voluntary and free of charge to the family. It complements well with prenatal and pediatric care providers and assists in connecting the family to needed community services that may be needed. A registered nurse is assigned to each eligible mother to be that will mentor the mother during the prenatal phase prior to the child's birth and then through the child's second birthday. The nurse will visit the mother at her home throughout this program to help the family: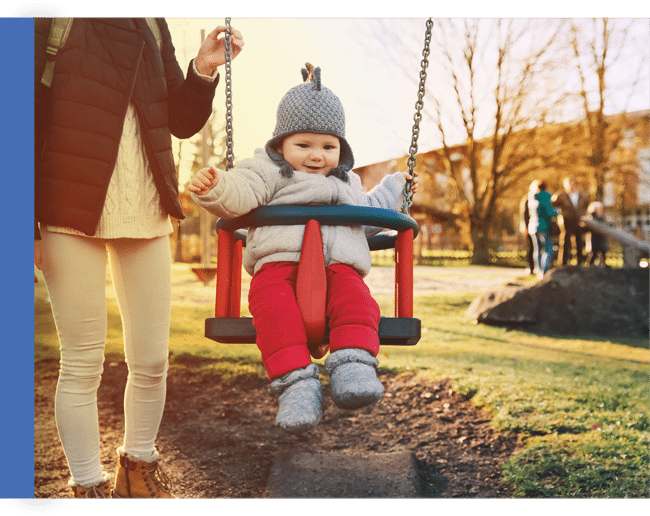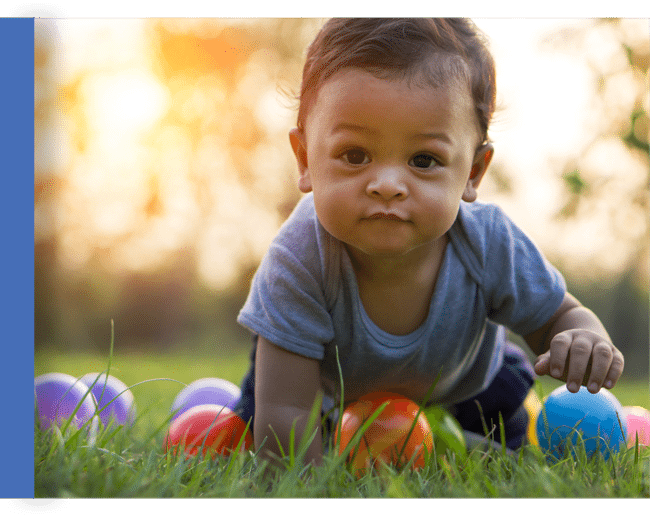 Improve pregnancy outcomes by helping women engage in good preventative health practices.
Improve child health and development by helping parents provide responsible and competent care.
Improve the economic self-sufficiency of the family by helping parents develop a vision of their own future, plan future pregnancies, continue their education, and find meaningful employment.
Nurse-Family Partnership has been nationally recognized as one of the Gold Standards for evidence-based interventions and creates a solid foundation for intervening at the earliest possible point in a child's life. We work through many community partners to facilitate connecting the family to needed community services and providers to help create "soft landings" for families as they progress with their child's development needs.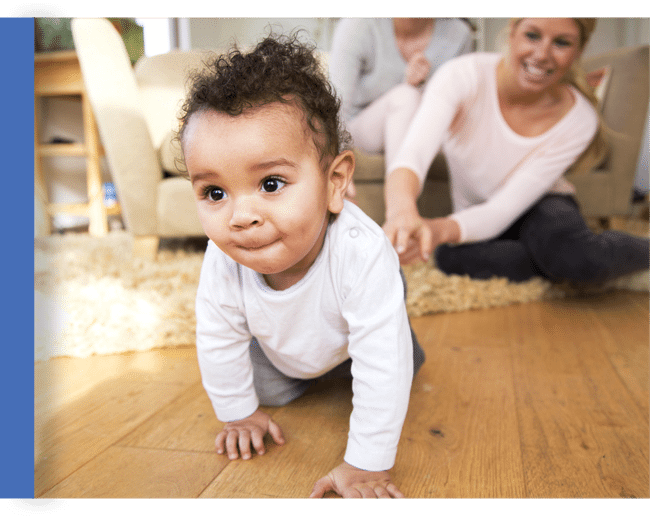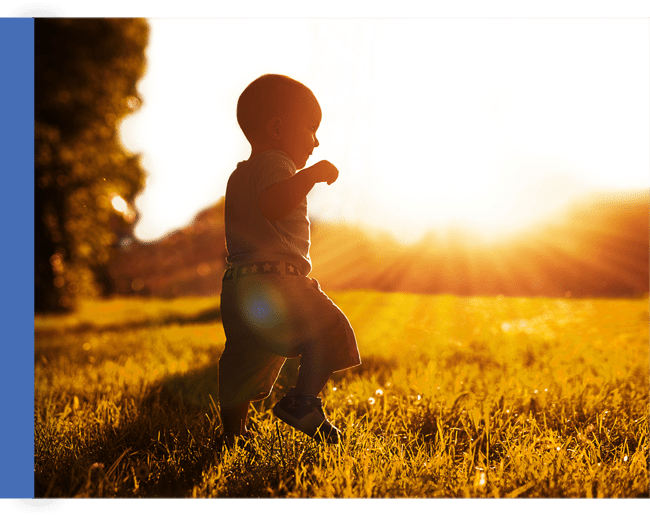 For making a referral for a first time mother please contact Julie Toppen
For finding out more about our local NFP Partners or to become one of our Referral Partners, please contact Julie Toppen
To find out more about serving on our NFP Community Advisory Board, please contact David Lisk