Teenage Parent Vouchers for Child Care
The latest Kids Count data shows that more than two-thirds of children under 6 in South Carolina (68%) have all available parents in the labor force. Access to quality child care is essential for these children to experience safe, nurturing, and stimulating interactions while away from their primary caregivers. Yet, of those families working or going to school who are income-eligible for child care assistance in South Carolina, only a small fraction receive it due to lack of funds. In the absence of nurturing and consistently available family, friends or neighbors, parents are faced with few – or no – affordable care options.
This past year YCFS transitioned our Child Care Voucher Program to focus entirely on Teenage Parents working to complete their high school education. This target population is in dire need of assistance as the absence of quality child care dramatically impacts two generations of "childen." The young child is in need of a high quality educationally stimulating environment in which to grow. The parent/student is in need of completing their high school requirements to have an opportunity to be an independent adult capable of providing for their child in the future.
The desired outcome is to assist the parent/students in completing their high school education while providing high-quality childcare for their child.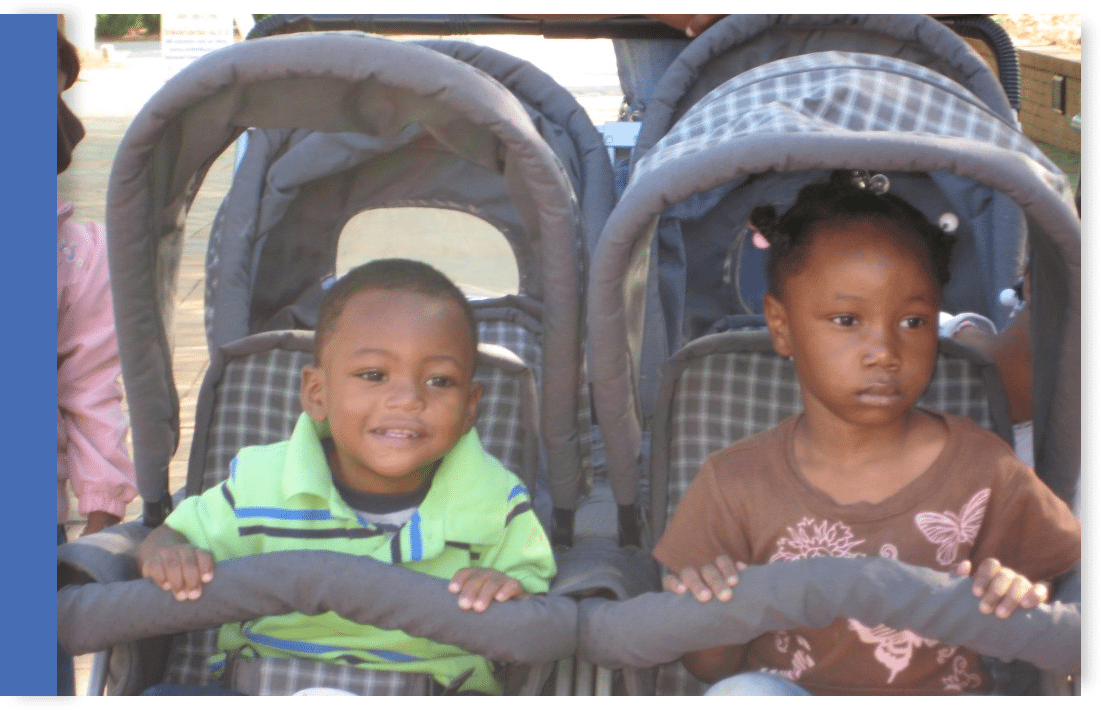 The students are identified through the 4 School Districts and are assigned a Parent Educator to assist with balancing the demands of being a parent with the need to finish their school requirements.